After delivery, software systems always evolve in response to demand for change.
Software is a model of reality. Reality changes.
It is impossible to produce system of any size which do not need to be changed. Once software is put into use, new requirements emerge and existing requirements changes as the business running that software changes.
Parts of the software may have to be modified to correct errors that are found in operation, improve its performance or other non-functional characteristics.
Software rots. Even with no code changes, the systems change, and eventually you can't compile the software.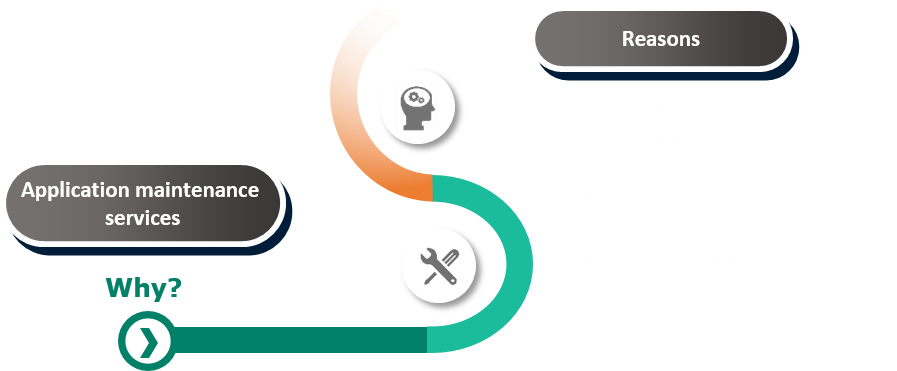 In summary we have the following reasons to do a software maintenance:
Corrective Reasons.
Adaptive Reasons.
Preventive Reasons.
Perfective Reasons.
We explain these reasons or types of software maintenance in the next section.